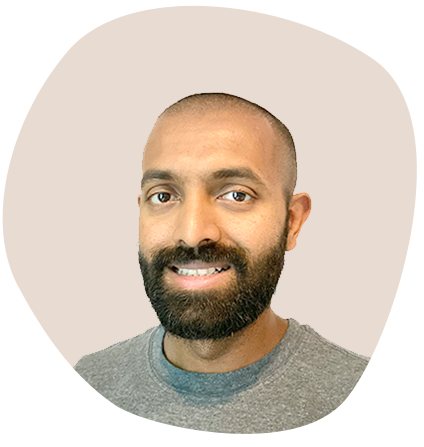 Projects
EventON
WordPress Virtual Event Calendar
EventON is a clutter-free, minimal event calendar plugin for WordPress. It is the #1 best selling event calendar in envato market place with more than 60,000+ installations around the world. The elegant EventON calendar also comes packed with 300+ features that enpower users to achieve various tasks with ease. EventON also has an arsenel of paid extensions that push the capabilities beyond the basics.

LifePress
A WordPress Event Journal Plugin
LifePress is a calendar based journal recorder that will allow you to track back progress and review past events to learn from the past and make positive progress in future. With LifePress you can record unlimited daily events easily with unlimited color-coded categories separated for each user. Track back recorded events quickly with weekly and monthly calendar view.
My Creations Shop
Outside digital creations, we all need to make creations in the physical world. The satisfaction of makings things with hands, other than typing on a keyboard, is immense. These are my physical world creations, where I share my gifts in physical form.